Ceramic plates:
CREATON TONALITY
---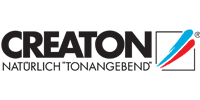 CREATON is known for its high-quality. Our relentless commitment to quality has made it possible to improve and strengthen the products we offer. The result of this dedication is ongoing improvement of our ceramic tiles. From the roof, to elevations, to floors, each new CREATON product is the result of over 100 years of experience and dedication to the field of ceramics. We often suggest a creative combination of:
---
CREATON Classic
TONALITY plates are ceramic plates of the highest quality, frost resistance, durability and naturalness. TONALITY Classic tiles are naturally beautiful, with many possible combinations of available shades and surfaces. The natural colors harmonize with the high-class surface, giving every façade an elegant and beautiful look.
| | |
| --- | --- |
| Material: | natural clay |
| Surface: | natural, grooved or with anti-graffiti coating (refined coating) |
| Plate height: | max. 300 mm |
| Plate length: | max. 1.200 mm (depends on plate's height) |
| Plate thickness: | 22 mm (standard) |
| Class material: | non-flammable, A1-s1, d0 (EN 13501 - 1) |
| Application: | suspended ventilated facade |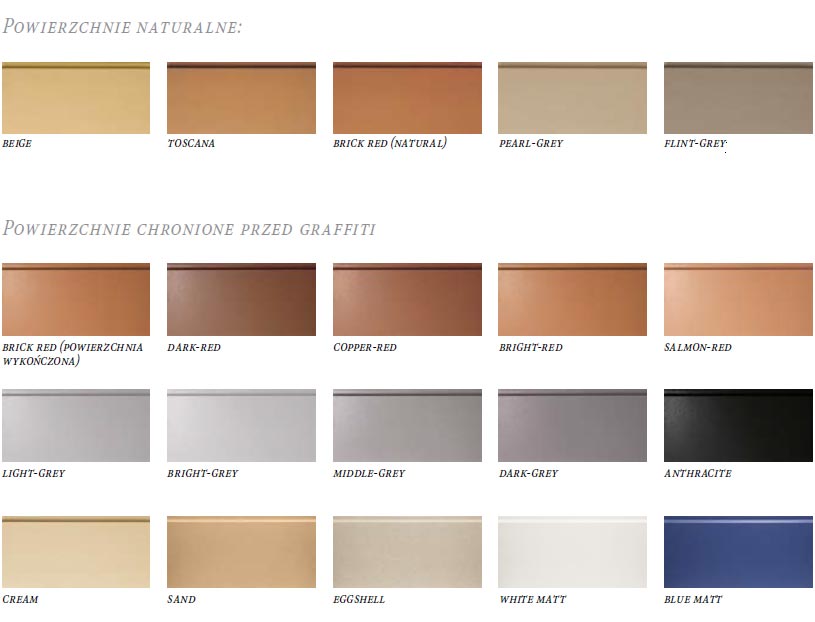 ---
CREATON Color
The TONALITY® Color series offers glazed tiles in two formats. Different colors and surfaces can be combined to create different elevations. Facade tiles are perfect for internal courtyards or even interior rooms. In the case of the TONALITY® Color facade tile, three system sub-structures are available.
| | |
| --- | --- |
| Material: | natural clay |
| Surface: | colored glaze |
| Plate height: | 175 and 200 mm |
| Plate lenght: | 400 mm |
| Plate thickness: | 22 mm (standard) |
| Class material: | non-flammable, A1-s1, d0 (EN 13501 - 1) |
| Application: | suspended ventilated facade |